About
ICMEAS
The ICMEAS is a global event focused on Mechanical Engineering and Automation Science.ICMEAS has been held in various locations, including Hong Kong(2015), Singapore (2016), UK(2017), Beijing (2018). The support and participation of our membership as well as other scholars has made it possible for ICMEAS to continue to be a leader among Mechanical Engineering and Automation Science conferences.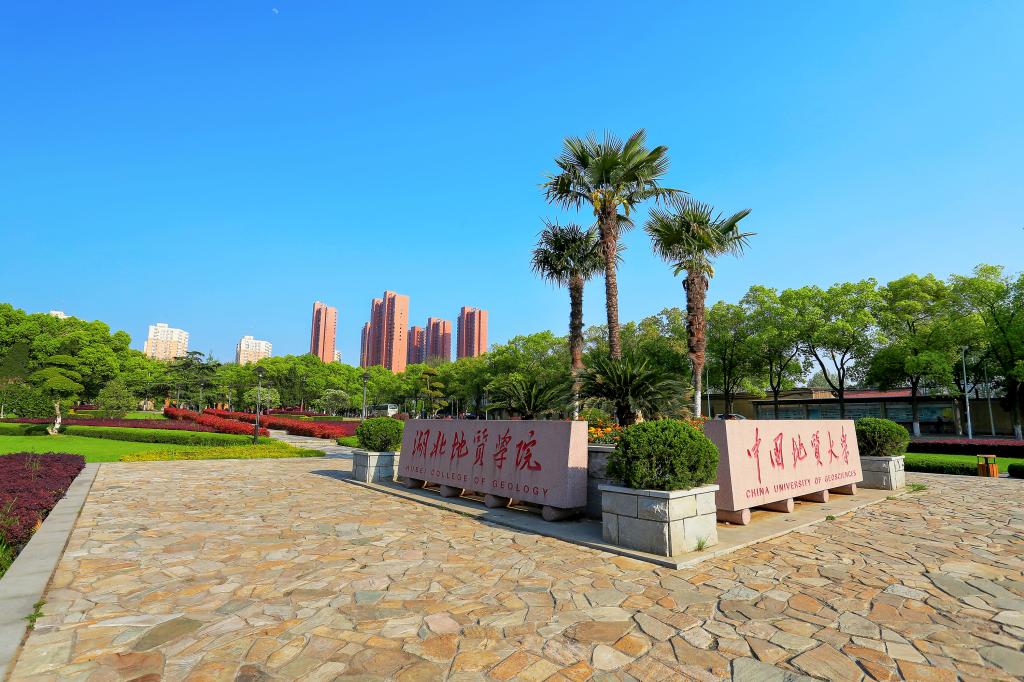 ICMEAS 2019
ICMEAS 2019 will be held in Shanghai, China during Oct.19-20, 2019. ICMEAS 2019 is organized by Hong Kong Society of Mechanical Engineers(HKSME).We warmly welcome prospected authors submit your new research papers to ICMEAS 2019, and share your valuable experiences with all of attaendees.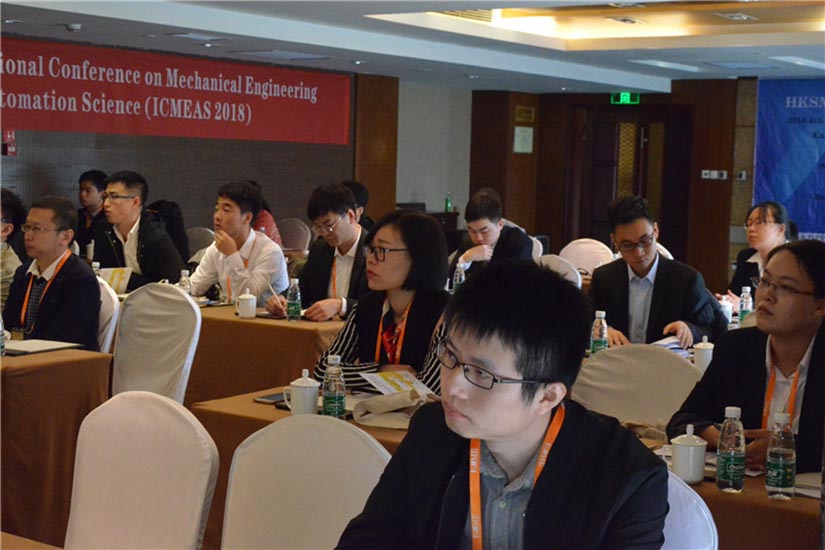 ICMEAS 2018
ICMEAS 2018 was held in Beijing, China, from Oct.12 to 14, 2018. The number of ICMEAS 2018 participants was about 50 including experts and scholars from 10 countries and regions. The conference's overarching theme was "Mechanical Engineering and Automation Science". The participants engaged in in-depth exchange of ideas and discussions, and shared their practical experience of Mechanical Engineering and Automation Science.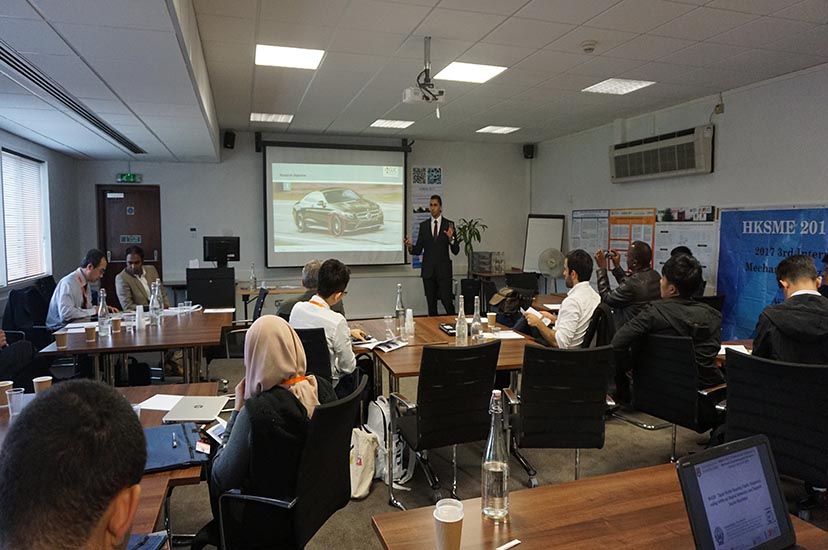 ICMEAS 2017
ICMEAS 2017 was held in University of Birmingham, UK, from Oct.13 to 15, 2017. Prof.Ian McAndrew from Embry Riddle Aeronautical University, UK, Prof. Kyle Jiang from University of Birmingham, UK, and Dr. Wilhelm Pfleging from Karlsruhe Institute of Technology (KIT), Germany give the keynote speech.  ICMEAS 2017 Conference Proceeding was published in IOP Conference Series: Materials Science and Engineering(ISSN: 1757-899X). and indexed by Ei Compendex.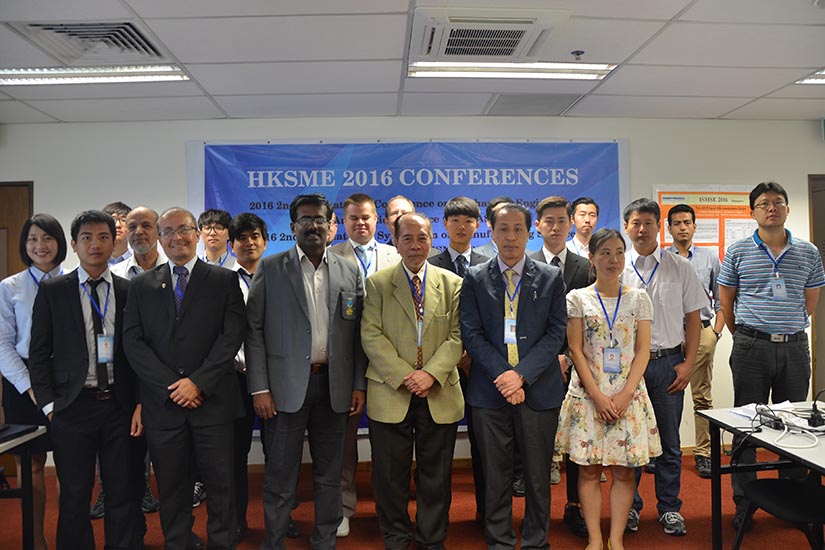 ICMEAS 2016
ICMEAS 2016 was held in Singapore during Oct.13-15, 2016.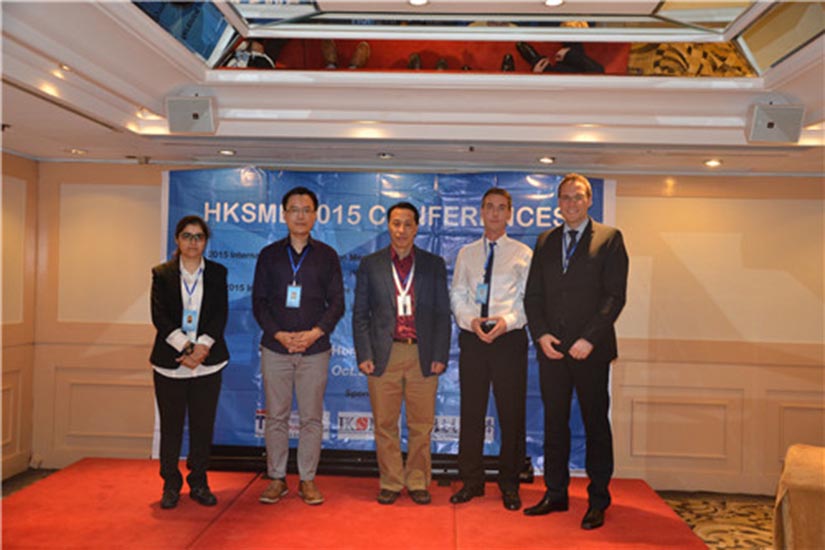 ICMEAS 2015
ICMEAS 2015 was held in HongKong, from Oct.24 to 26, 2015.